COMPLETE SCAN OF THERON INTERVIEW IN 'TOTAL FILM MAG FEB 2012': TALKS SWATH
Here is the complete scan of Charlize Theron's interview in the February 2012 edition of Total Film UK.
Theron briefly discussed SWATH. Also, addressed the question of competing with Relativity's "Mirror, Mirror".
Click on the photos to read the scans.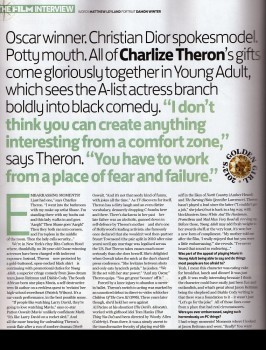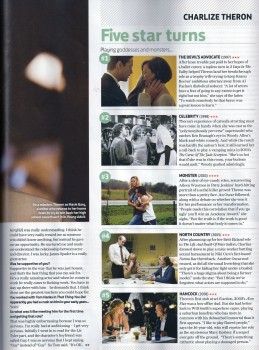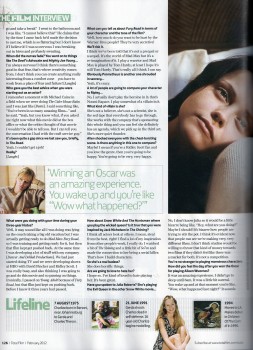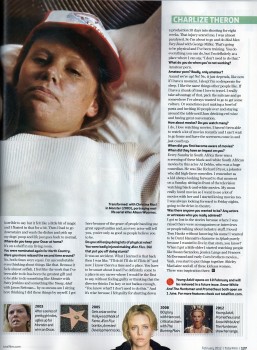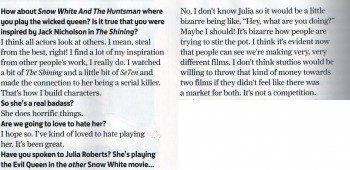 Thanks to @malenacasey for the scans.