STEWART & HEMSWORTH FEATURED IN RUSSIAN MAGAZINE
Both Kristen Stewart and Chris Hemsworth appear in this Russian magazine. Photos of Stewart's 'On the Road' and Hemsworth's 'The Avengers' are seen. Charlize Theron's 'Prometheus' is also shown.
Unfortunately we are unable to translate what is being stated, however, it shows that our SWATHERS definitely have international appeal.
CLICK ON THE PHOTOS TO SEE THEM FULL SIZE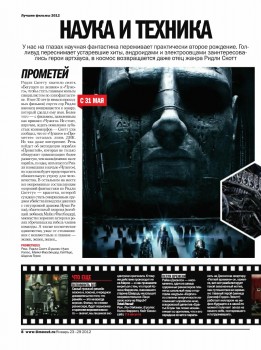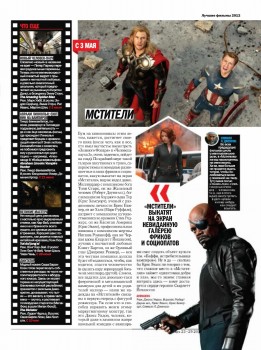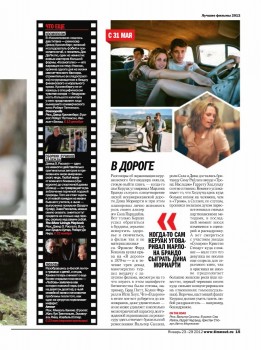 via @AdeleStew/
Source