KRISTEN STEWART HITS LENO TONIGHT
Kristen Stewart begins the talk show circuit for the promotion of her upcoming film The Twilight Saga: Breaking Dawn - Part 2 leading up to its premiere in a week.
She will begin with The Tonight Show with Jay Leno which she taped earlier today. The Tonight show airs at 11:35pm EST on NBC.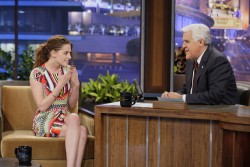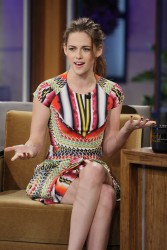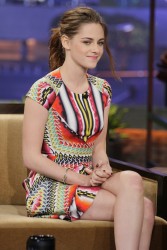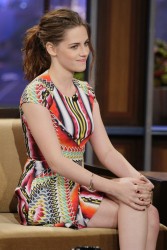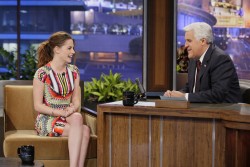 Source