MOVIFONE RECOGNIZES STEWART & THERON WITH THEIR UNCONVENTIONAL AWARDS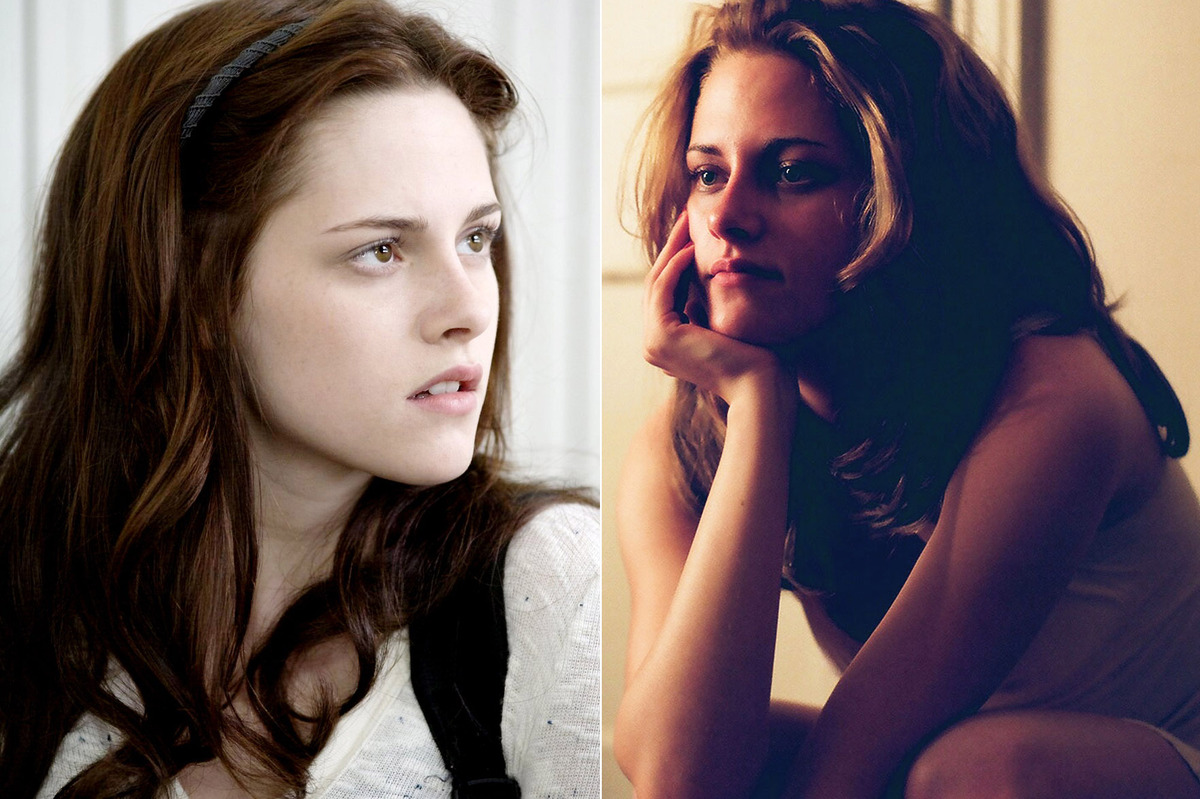 Source: Kristen Stewart featured as Bella Swan (left) Summit & as Marylou (right) One Films
Moviefone announced who won their awards but the categories are not the standards.
Kristen Stewart won the Most Extreme Role Adjustment award based on the different range of characters she played in Twilight and On the Road.


Moviefone writes:
WINNER: Kristen Stewart, "Breaking Dawn, Part 2" And "On The Road" The epic variance of these roles cannot be understated. Stewart went from playing the sweet, naive Bella (hesitant to kiss) to playing the sexually rebellious Marylou (multiple sexual partners) -- literally a cinematic leap for the young actress.
Charlize Theron won the Most Creative Use of Dairy Products award for SWATH.

Moviefone writes:
WINNER: Charlize Theron, "Snow White And The Huntsman" We don't know about you, but when we bathe in milk, we never look this good.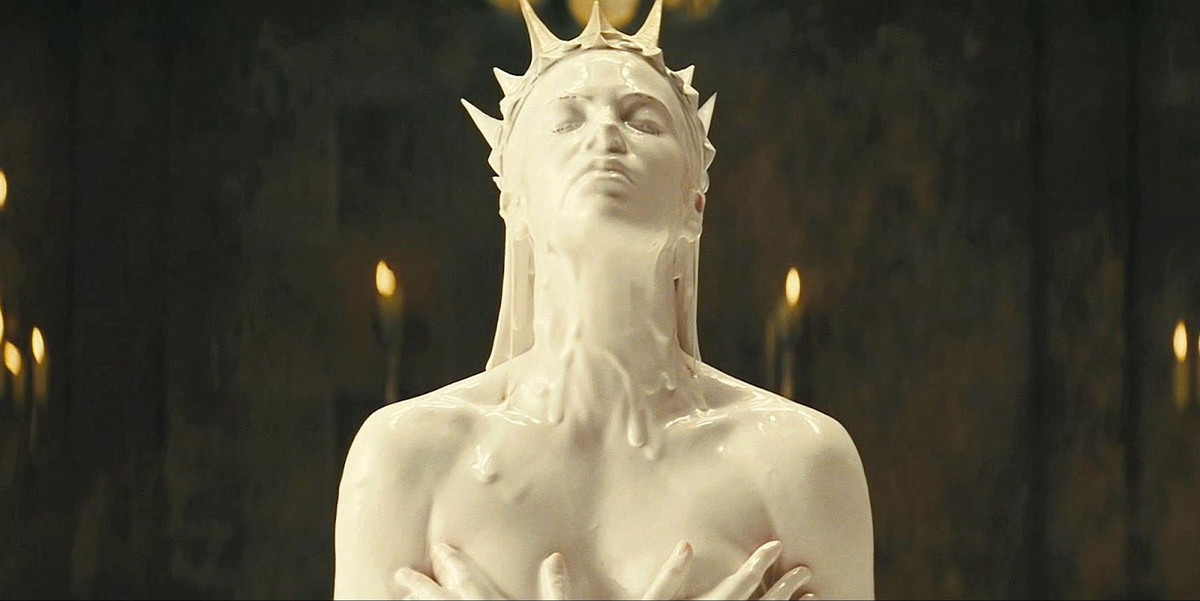 Check out the rest of their quirky list of winners here.