CHARLIZE THERON TO APPEAR AT OSCARS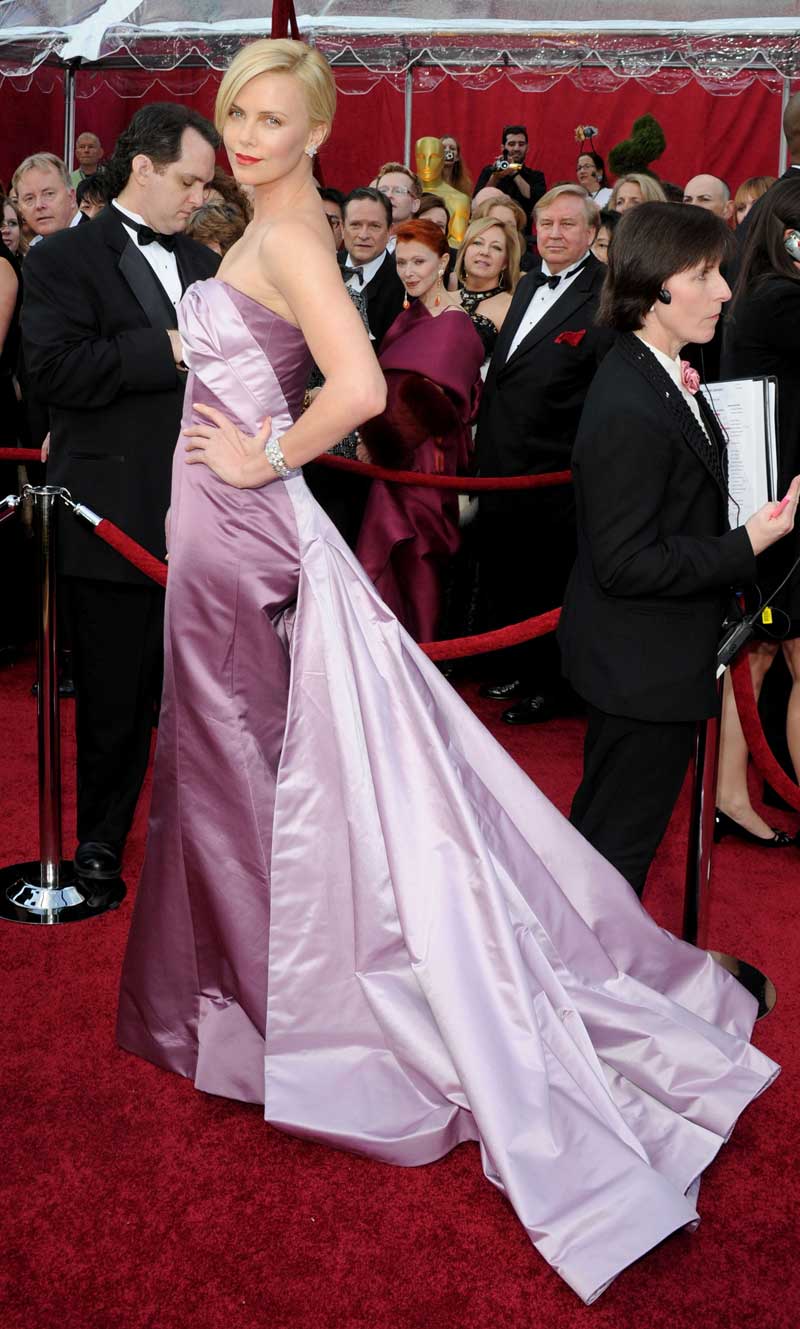 Entertainment Weekly is reporting that Academy Award-winner Charlize Theron will be making a "special appearance" at that the Oscar ceremony on February 24th.
No further information was provided by the Academy of Motion Picture Arts and Sciences regarding her appearance, according to EW. W
e will definitely be tuned in.
Maybe Charlize will be in a funny skit as the Evil Queen. Let's hope so and make it a big SWATH night.
Source