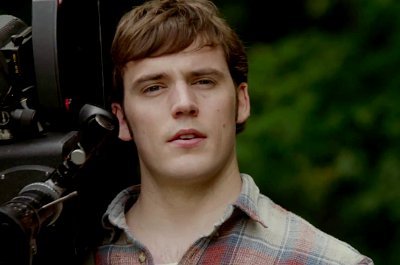 Hammer Films
The second trailer was released for the Hammer Films horror film The Quiet Ones starring Sam Claflin.
Based on a true story, Sam plays a university student who assists with the study of a girl who is possessed. Watch as Sam is taken through a few frightening paces as he contends to fight off the evil spirit.
The Quiet Ones hits theaters April 25th.
Source