Lionsgate released a new trailer for The Quiet Ones starring Sam Claflin.
A new movie still was also tweeted today by Empire Magazine.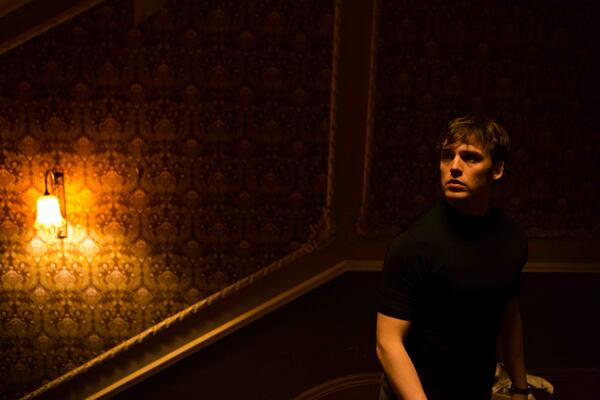 The Quiet Ones:
A university student (Sam Claflin of The Hunger Games: Catching Fire) and some classmates are recruited to carry out a private experiment -- to create a poltergeist. Their subject: an alluring, but dangerously disturbed young woman (Olivia Cooke of Bates Motel). Their quest: to explore the dark energy that her damaged psyche might manifest. As the experiment unravels along with their sanity, the rogue PHD students are soon confronted with a terrifying reality: they have triggered an unspeakable force with a power beyond all explanation.
Inspired by true events, The Quiet Ones is directed by John Pogue from a screenplay by Craig Rosenberg and Oren Moverman and John Pogue, and based on a screenplay by Tom de Ville.